LOOK! I MADE YOU A PAGE ON THE WORLD WIDE WEB!
DID SOMEBODY SAY THE YEAR 2000?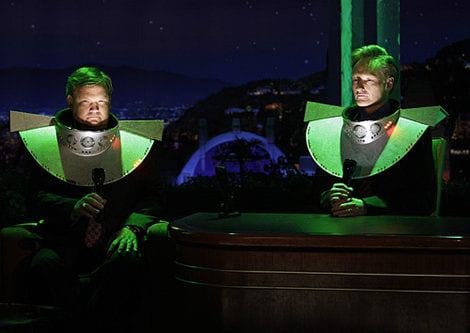 AND NOW, PLEASE ENJOY TUPAC IN DENIM OVERALLS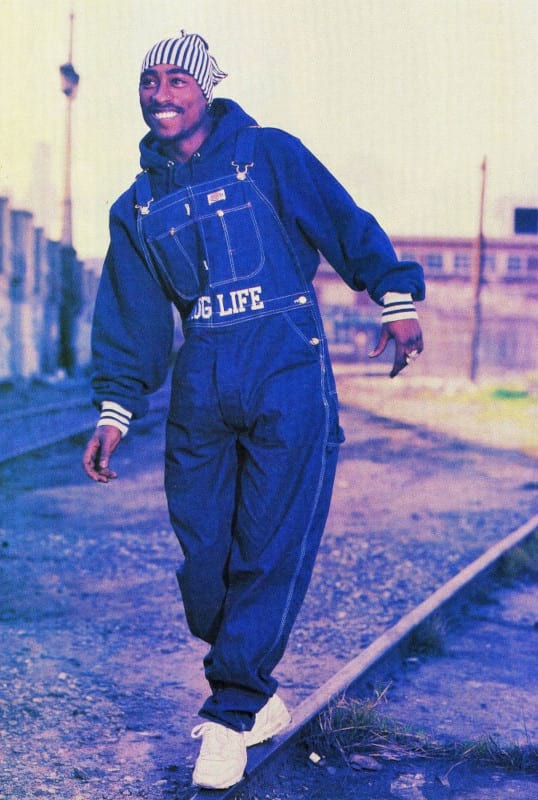 No, but really, what's all this about?
Well it's like this. People's losin jobs. People's bein quaratainted all damn year. And one of them peoples decided, "You know what? Since I'm not doin the Christmas gift buying thing this year, I'm gonna craft a website for the COOLEST-ASS SISTER on this here motherfreakin Spaceship Earth.